I served in the US Army for just over 5 years. Spending much of that time in Germany.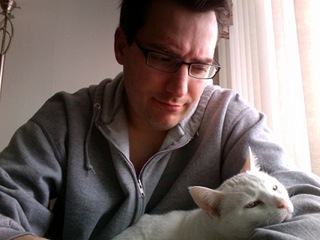 I've been an IT geek ever since the days of the Commodore64. I owned my own company at age 26 building, selling, servicing, and networking computers.
I did a stint as a customer service rep, and a web account manager.
It wasn't long before I became an IT recruiter for a Fortune 1000 staffing firm, and later a corporate recruiter, covering shared services (IT, PMO, BCI groups) for a $4B financial services company.
When I'm not working as an IT Risk Management Consultant (formal title) I spend time either with my wife of 13+ years, and our 3 cats. I enjoy playing roleplaying games, board games, listening to podcasts/audio books, and learning about technology.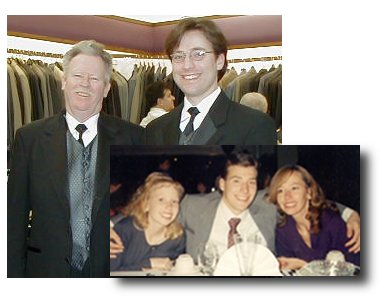 This blog is an outlet that allows me to share my thoughts and life experiences.